We would love to hear from you. You can also click here to book an appointment on line.
We are conveniently located at the north west corner of Bloor St. West and St. George Street, inside the historic Medical Arts Building (now also known as Jackman Humanities Building) between Snowdon Pharmacy and Bar Mercurio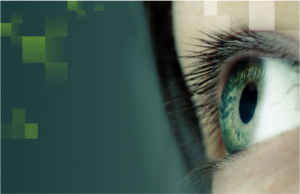 Dr. Andrew Leung and Associates
Doctors of Optometry
268 Bloor Street West, Ground Floor
Toronto, Ontario
M5S 1V8
Phone: 416.925.6103
Email: info@toronto-optometrist.com
To save time, you may click here to download and fill in a sign-in form to bring with you on your visit.